Hello Bloggers,
Such a beautiful time of the year in the Southern Hemisphere. Spring time and certainly lots of sun. Although it is lovely to see all that sun, makes it a bit hard to get some scrapping done.
MOOMBA
For my newest layout titled 'MOOMBA' I have teamed the wonderful Memory Maze Stencils with my Gelatos with stunning results.
These stencils are so versatile and work so well with textured paste and the Gelatos for a different effect on your work. Sometimes you just love getting messy. And here is my final result.
Memory Maze Products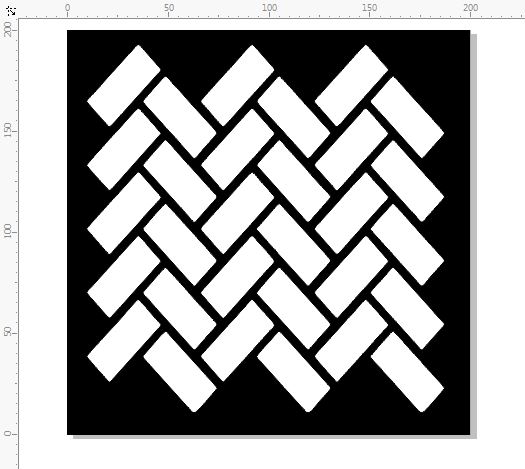 DRESSMAKER'S CARD
Had a lot of fun creating this birthday card for my dressmaker friend. Firstly I decorated a cut out dress form with some embossing powder. And then further decorated with some
Memory Maze Bling.