Good day to you all and I trust that you are powering through your scrap booking with this cold weather upon us here in the Southern Hemisphere .
I have recently returned from my yearly scrapping retreat and after a few days of uninterrupted time, managed to complete a few layouts.
Firstly, I would like to share
SON
For this project, once all the tearing, inking and texture was added, I used a
Memory Maze Geo Frame,
which I treated with coloured gold crackle.
Then I used the
Memory Maze 'Sons'
chipboard....minus the 's' and did some heat embossing with my new metallic melts.
Such a fantastic effect on this sturdy MM chipboard. I hope you agree.
and here is the finished layout.
Memory Maze products used.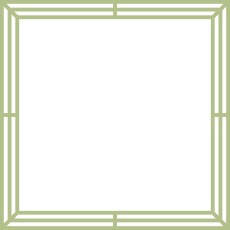 For my next layout, I have created a bit of fun to remind us of those lovely warm summer months.
Sun Kissed
I have used the
Memory Maze 'Sun Kissed'
chippie. On the words I used my Gelatos, which worked so well on the MM Chipboard.
They stand up so well to all mediums and also water.
For the sun I used 'Liquid Pearls' which really made it stand out on my layout. What do you think?

Well that is all from me today and thank you for taking the time to look and don't forget to head over to the Memory Maze shop to check out more wonderful items
HERE.
Memory Maze Products used.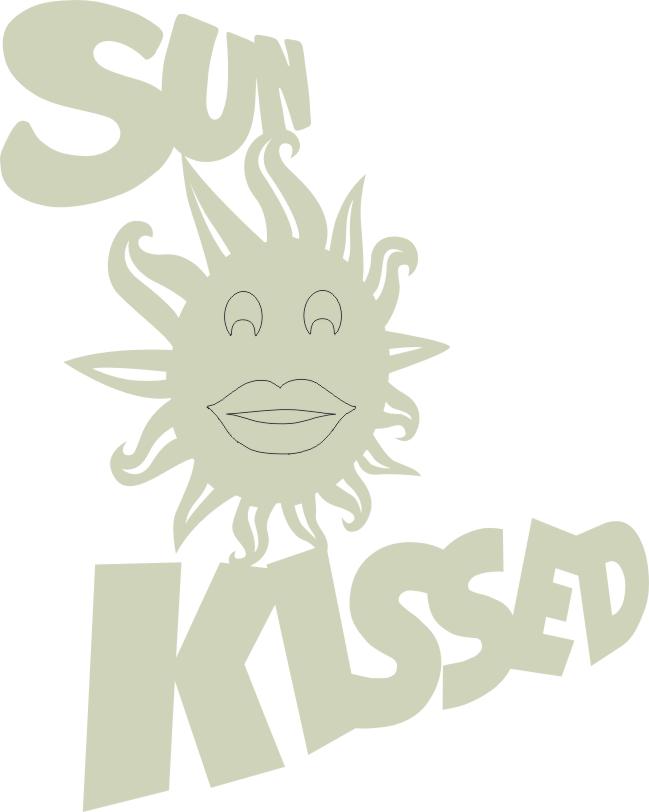 Until next time, happy scrapping
Liz Hocking MM Design Team